Picnic Baskets or BBQ Platters?
It doesn't matter which one you choose, a perfect day is awaiting. Bask in the sunlight, next to the peaceful, bubbling creek. Take on the family in a game of cricket or sit back with a glass of bubbles in hand. Whatever your flavour, O'Reilly's Canungra Valley Vineyards is sure to please.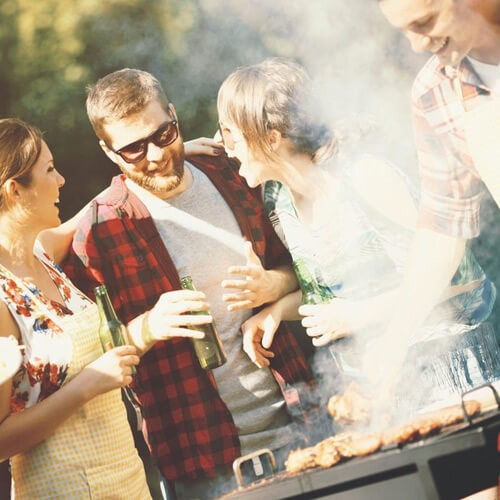 Kick start your perfect morning in the foothills of Canungra Valley with a gourmet breakfast hamper guaranteed to please. Collect your freshly sourced goodies from inside the 1800's homestead and leisurely stroll down to the creek, home to resident turtles and platypus.
Layout your checked blanket on the manicured lawn and assign the 'Jamie Oliver' of your group to take charge of the cook-your-own barbeque. Smell the bacon, sausages and eggs wafting while indulging on freshly baked croissants, baguettes, cereal and fruits.
Wash it all down with freshly squeezed orange juice and picnic bubbles if your heart desires. (It's never too early for a champagne brekkie at our vineyard)!
Download Menu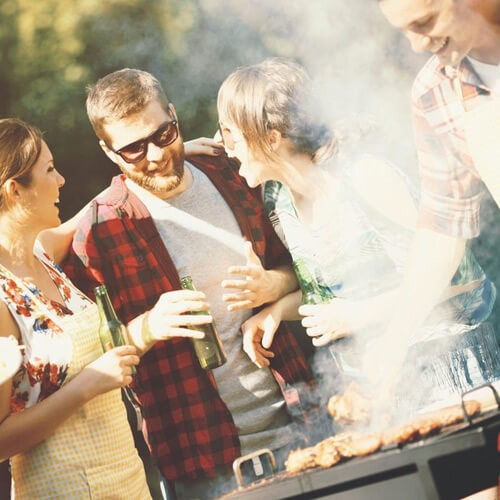 If you need an excuse to devour delicious wholesome food and sip gorgeous handpicked wine creekside, than this homestead hamper is it!
Chef Paula has done all the work sourcing the finest local produce from around the Scenic Rim including her famous Southern fried chicken drumsticks, rare roast beef and cured hams.
Seasonal salads are topped with macadamias from Greenlee Farm (just 1-kilometre up the road), White Gold Creamery cheeses located on the Gold Coast and marinated antipasto from Raybek Foods in nearby Upper Coomera.
Don't forget to pop back inside for an ice cream scoop and free wine tasting of O'Reilly's handpicked grapes from the eight acres of vines just out front.
Download Menu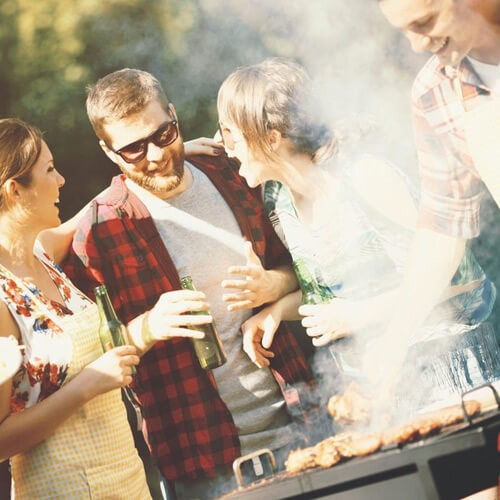 Meanwhile the blokes are sparking up the hotplate and enjoying a yarn, whilst flipping 150 kilograms of succulent steak, sausages and chicken skewers.
Everyone then come's together to devour the gourmet platter on eco-friendly cutlery and crockery, plus freshly baked bread smothered in sweet O'Reilly's bush tomato chutney and sweet corn on the cob.
Top off the perfect lunch with bottles of O'Reilly's bubbles, white and red wine, or port for those with a sweet tooth!
Download Menu
We'll keep you and the family entertained all day!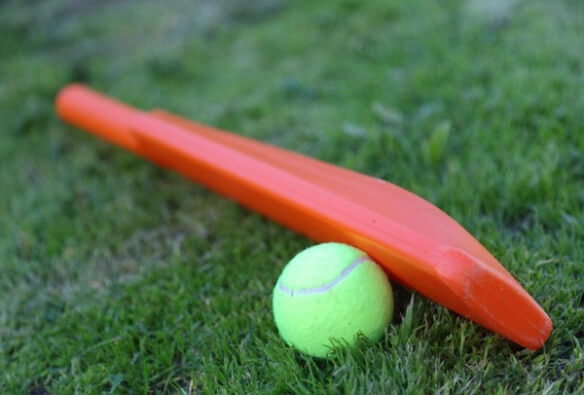 How about a game of cricket?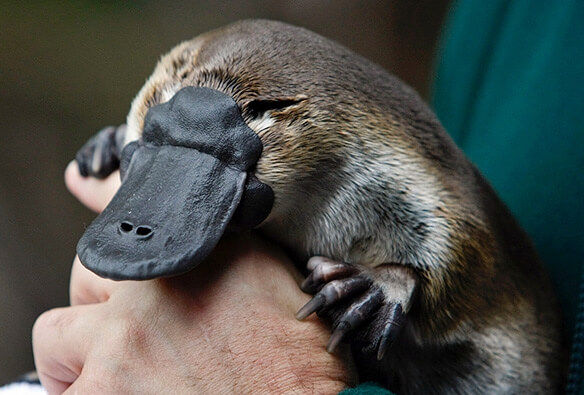 Can you find the platypus?
Don't forget some wine tasting!