Welcome to O'Reilly's Canungra Valley Vineayrds
If you are heading up to O'Reilly's Rainforest Retreat, or exploring the beauty of the Canungra Valley, be sure to stop in at O'Reilly's Canungra Valley Vineyards. Enjoy a sample of our finest wines, stay for lunch or purchase a gourmet picnic basket and stretch out by the creek with a bottle of bubbles. You'll be glad you did!
852 Lamington National Park Rd, Canungra QLD 4275
(07) 5543 4011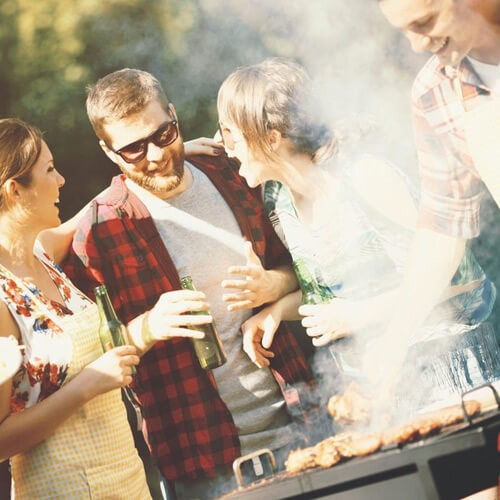 Thinking about a breakfast or lunch by the creek? Choose a picnic basket, breakfast hamper or BBQ pack; full of selected and local gourmet foods.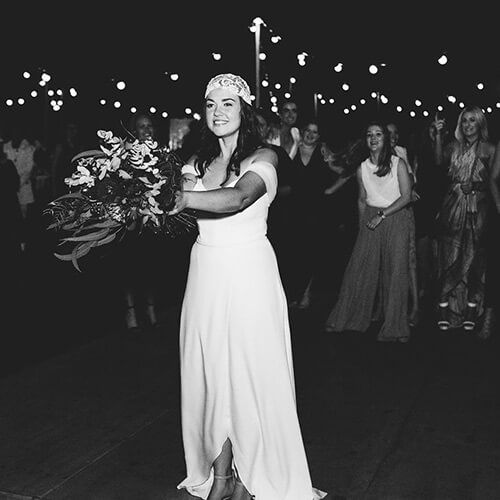 Say "I Do" at O'Reilly's Canungra Valley Vineyards. With so many options to choose from at affordable prices, your sure to find the perfect setting for your special day.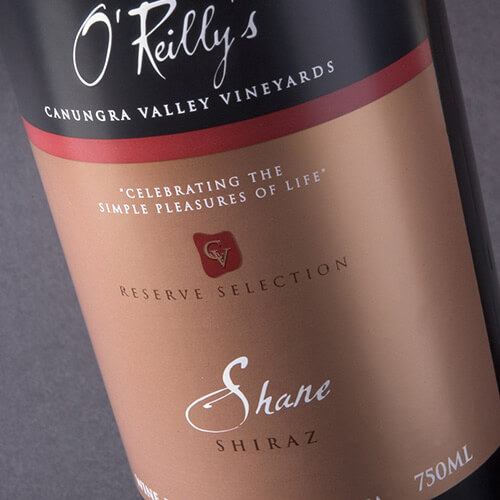 Grape juice anyone? Purchase some of the Gold Coast's best wines. Purchase all your favorite O'Reilly's wines online!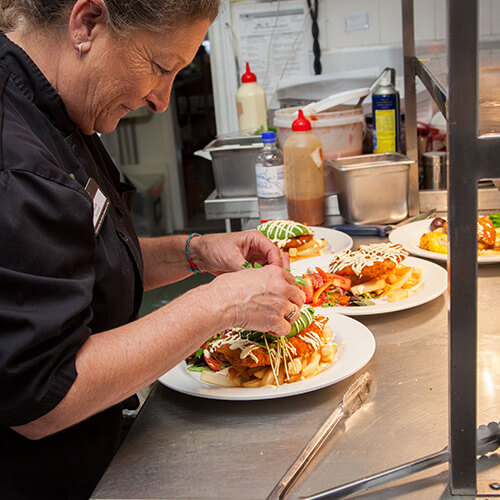 Sit back  at the homestead, while our chef Paula cooks up a storm. Choose from a range of delicious meals from the menu or simply sit on the deck with a bottle of O'Reilly's finest.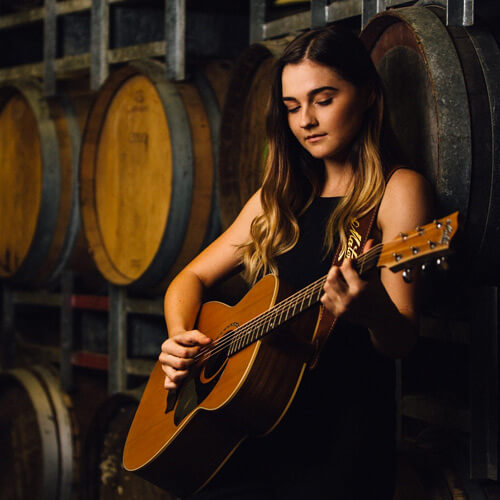 Get involved! O'Reilly's Canungra Valley Vineyards have a number of exciting events coming up. Be sure to book in advance, numbers to fill quickly. You don't want to miss out.
Spend the entire day at Canungra Valley Vineyards
I invite you and your family to come and experience all that we have to offer at O'Reilly's Canungra Valley Vineyards.  Visitors are often surprised when they discover that we offer much more than just tastings of our fabulous wines at the cellar door.  The extensive grounds that stretch along the banks of the Canungra Creek are perfect to enjoy one of our picnic baskets.  We provide everything, including the picnic rug, so you have nothing more to do except relax and enjoy.  The homestead is also home to the Vintage Restaurant which is open for lunch every Friday, Saturday and Sunday.  An extensive calendar of events sees our enthusiastic Wine Club members enjoying hands on Vineyard experiences such as grape harvests and pruning days, as well as attending exclusive events such as wine appreciation lunches, pre-release wine launches and tastings, and much more.
So come and experience our vineyard and join us in
"celebrating the simple pleasures of life".

Tamil Mani – General Manager
Say "I Do" at O'Reilly's Canungra Valley Vineyards
When getting married at O'Reilly's Canungra Valley Vineyards you and your fiance will have exclusive access to the entire vineyard from 4pm till midnight.
We think it's important you know what you and your guests will be eating on the night. Which is why you'll be invited to meet the chef and trial our sample menu.(We are positive you won't be disappointed)