With so much to see and do
you best make sure you have a full stomach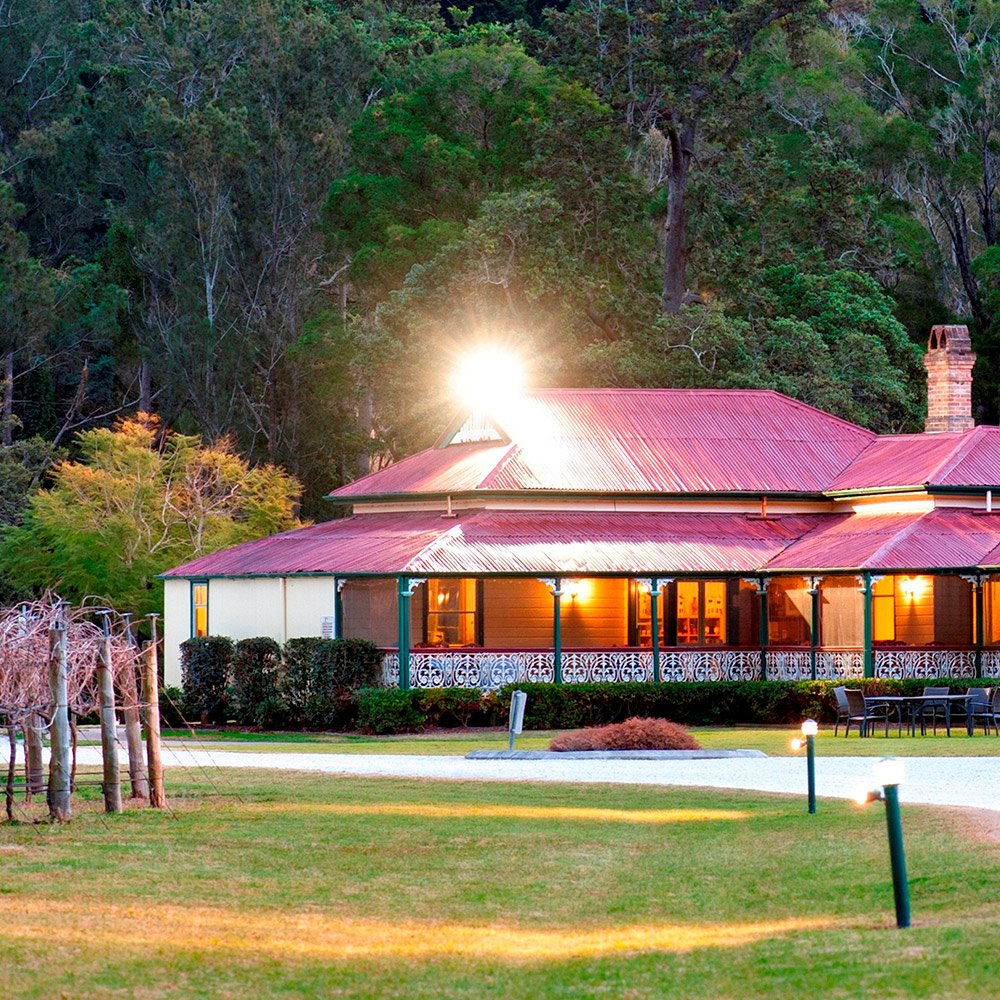 If you're visiting for the day, look no further than our mountain cafe
Refreshed with a new mouth watering menu. The mountain cafe is sure to impress. Everything from burgers, salads and sandwiches to ribs, chicken skewers and pizza.
The rainforest bar
Open from 4:00pm – late. You can't have an Irish establishment without a local drinking hole. Happy hour 4:00pm – 6:30 (It's an irish thing)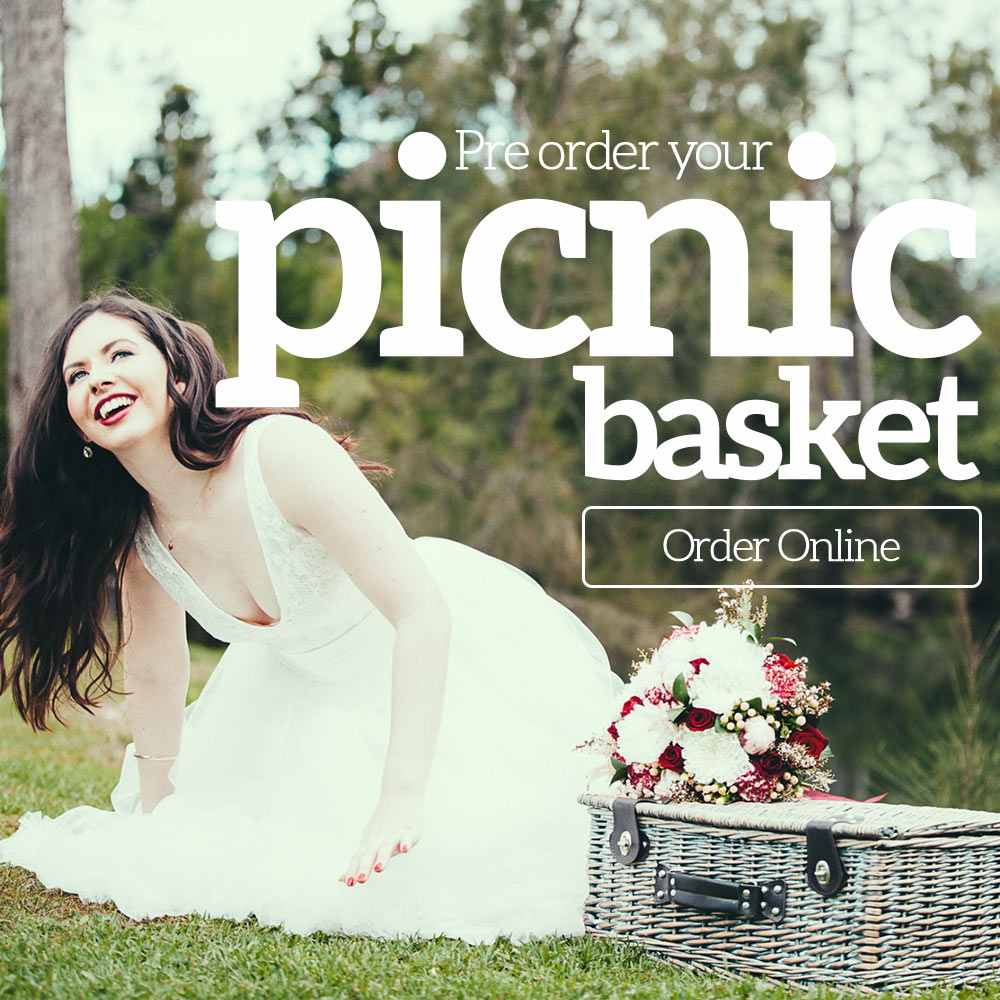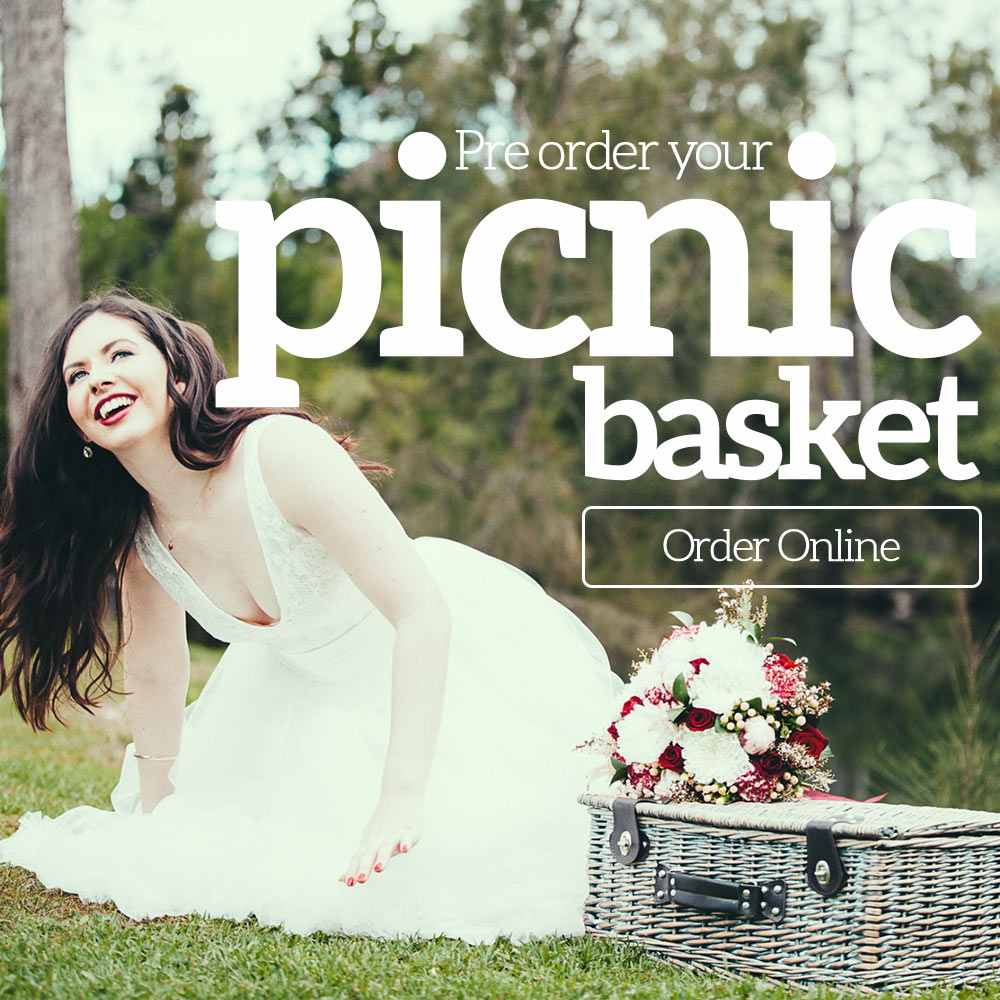 If you are staying in house you have access to our dinning room
Buffet breakfasts, morning tea,  lunch, afternoon tea and dinner is all served in the dinning room. If your lucky you might find an O'Reilly nested near the toaster (a central hub for our dining room).
Call Canungra Valley Vineyard on:
(07) 5543 4011
852 Lamington National Park Rd, Canungra QLD
Devonshire Teas: served daily from 10:00am
Breakfast Buffet: Full buffet breakfast served daily from 7.30am.
Breakfast Menu: A la Carte Menu available from 7.30am Wednesday – Sunday 
A la carte Menu: Available from 11:30am-2:30pm Friday – Sunday
Homestead Pantry: Available daily (includes local cured meats, antipasto range to create your own or choose from our platter menu)
Picnic Baskets: 10:00am – 3:30pm creekside daily 
Afternoon tea: served until 3:00pm daily
Wine tastings: available 10:00am until 4:30pm daily