It's not just work …. it's a lifestyle
See below for opportunities to join our team
Lead and manage the staff in the Dining Room and Bar and co-ordinate all activities relating to the delivery of courteous, efficient, friendly and caring customer service. To always adhere to the O'Reilly's mission statement: "To make every guest feel special".

My Contribution to the Team: Identify guests needs/wants and sell best possible experience to meet guests expectations and organizational goals.

+ Second or third year marketing student looking to gain experience + Highly self-motivated with ability to work individually + Ability to solve problems, analyse systems and data and suggest solutions + Possess excellent written and oral communication and interpersonal skills + Attention to detail + Desire to learn and contribute  

Housekeeping and public areas are pivotal roles in our tourism business. Professional presentation of our facilities sets a welcome tone for our guests so that they can relax and enjoy their surrounds.

The Conference, Wedding & Events Division of O'Reilly's operations is busy and dynamic with a 120 seat conference centre, 3 x additional conference rooms, in addition to many spectacular off site locations for conferences, weddings and special events.

O'Reilly's is offering an opportunity for proven food and beverage specialists who are seeking a dynamic environment where professionalism and exceptional customer service are basic essentials.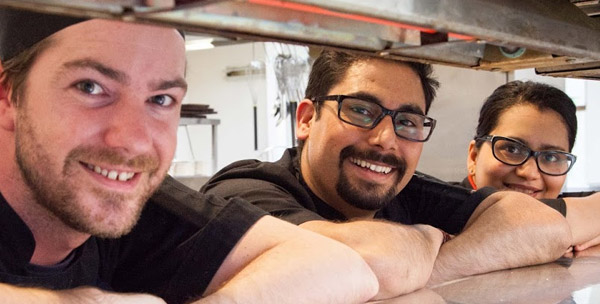 We are like family
We treat each other with the utmost respect. Like a family we come together to overcome even the most complex of challenges.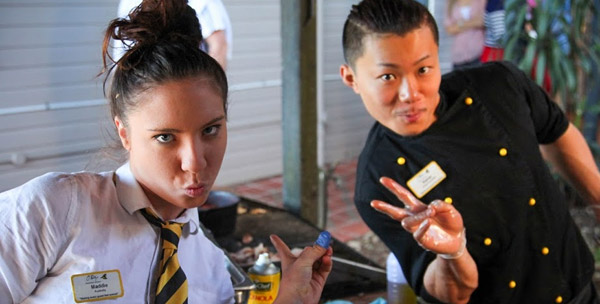 We work hard, we play hard!
At O'Reilly's we don't only work hard, we play hard! With so many characters and personalities working at O'Reilly's you will quickly notice that there's never a dull moment!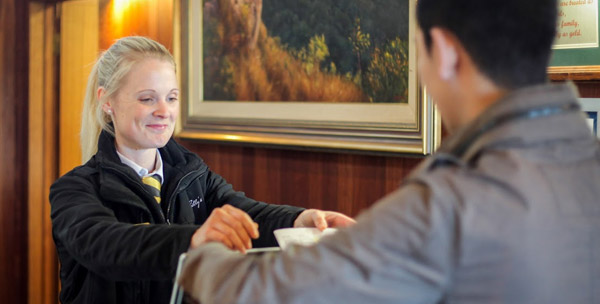 We take pride in everything we do
O'Reilly's Rainforest Retreat is supported by a team fuelled with pride, love and passion for their job and work hard to "make every guest feel special".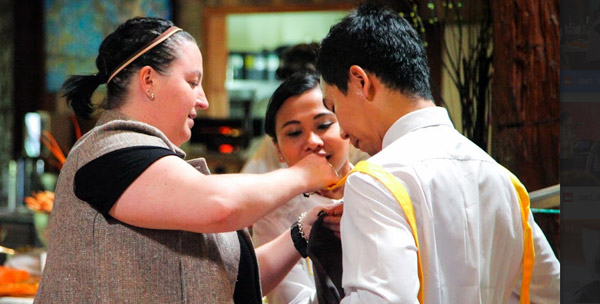 Dedicated Human Resources
With a dedicated human resources department all staff at O'Reilly's are supported with training and incentive programs.
Copyright 2016 - O'Reilly's Rainforest Retreat - All Rights Reserved.