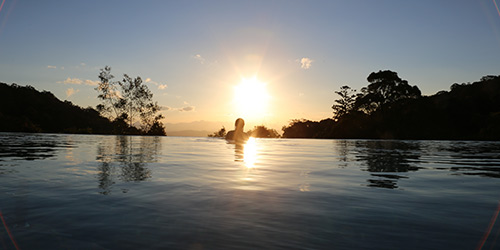 1. Escape the heat by heading 1,000 metres high to Lamington National Park where it's constantly 7-10 degrees cooler up on the Plateau.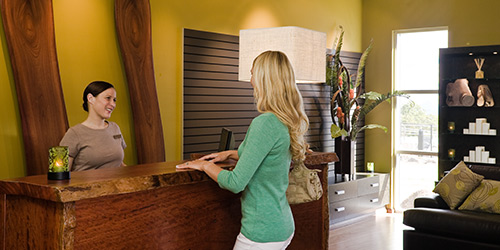 2. Head for the Lost World Spa for beach-ready glowing skin followed by a dip in the wet-edge infinity pool overlooking the Western McPherson Ranges.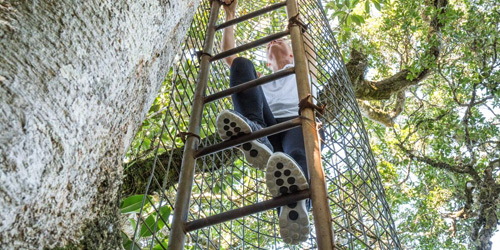 3. Forget the air conditioner and enjoy the fresh great outdoors air on many of the short, full or half day walks. Which one to choose?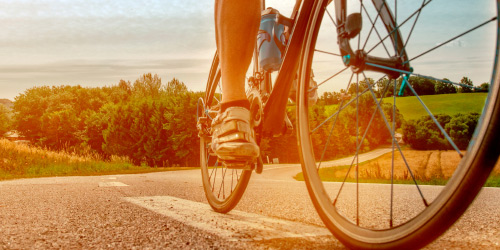 4. Stay green by opting for peddle power. Did you know many cycling enthusiasts ride their bike to the Retreat and stay for lunch in the Café?
5. Pack a healthy lunch best enjoyed on the electric BBQs provided in the Day Use Area (near the Visitor Information Centre).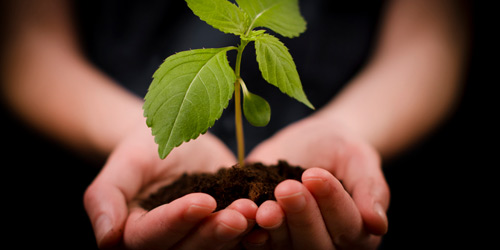 6. Don't forget to pack biodegradable plates, utensils and reusable water bottles when trekking through Lamington National Park. Leave only footsteps.