O'Reilly's Activities and Experiences
From guided walks to 4WD history tours, there's something for all ages and budgets to see and do at O'Reilly's Rainforest Retreat, just 90 minutes from the Gold Coast and 2 hours from Brisbane. We've collected the top tours and must-do activities for you here – so start planning your adventures in World-Heritage listed Lamington National Park now.
Discovery Program Activities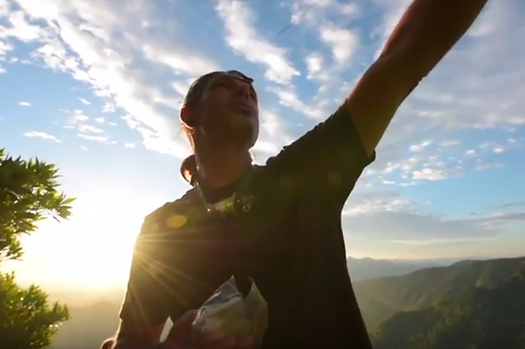 Guided Walks
2 to 3 hours – depending on destination, guide and conditions. Walking shoes, water and enthusiasm is all that's needed.  O'Reilly's runs a variety of Guided Walks throughout the week so please ask for a Discovery Guide from our reception or reservations team for a full schedule.
Enquire Now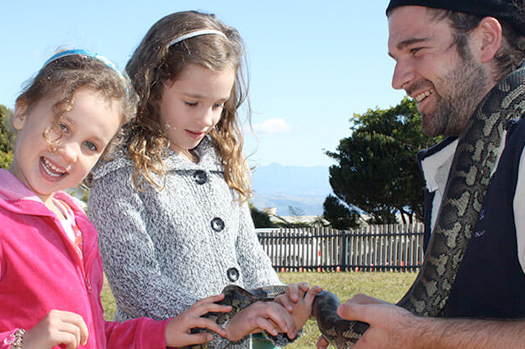 Eco Rangers
Jam-packed with animals and activities – we can guarantee the kids have never had a holiday quite like this before. Let our friendly staff keep your kids entertained – we'll tire them out while you sit back and enjoy the peace and quiet. Perhaps enjoy a massage at our iconic Lost World Spa?
Enquire Now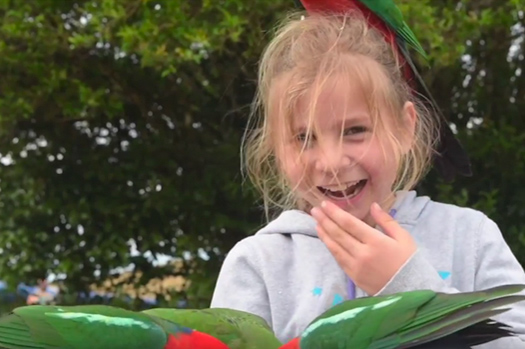 Daily Bird Feeding
Feed the wild birds of the rainforest including Crimson Rosella's and King Parrots.
Bird seed can be purchased at the Gift Shop between 10am – 4pm everyday.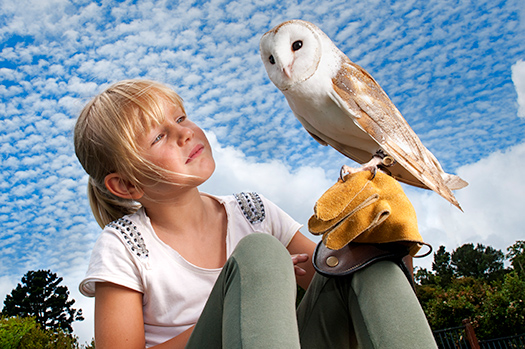 1 on 1 Wildlife Encounter
Get up-close and have a memorable experience with an eagle, owl or falcon.  One of O'Reilly's trained bird handlers will guide you through this wonderful encounter.  Available for both Retreat and Vineyard experiences.  Please check with our Reservation team for further details.
Enquire Now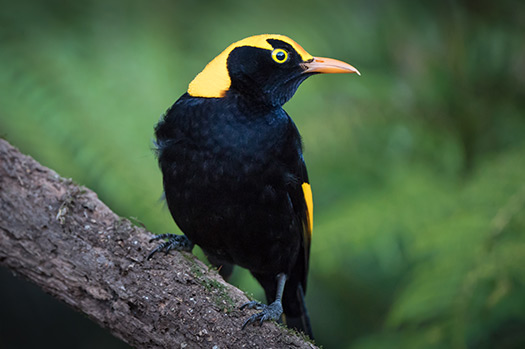 Early Morning Birdwalk
FREE for in-house Guests – Meet the feathered locals on this introductory morning bird walk around the Retreat by one of O'Reilly's experienced guides. Free for O'Reilly's in-house guests – other guests are more than welcome to join for only $10 adult/$5 child.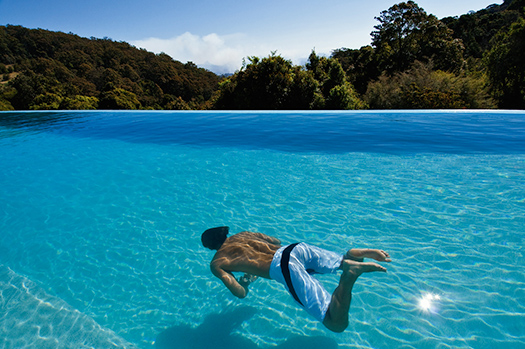 Plunge and Infinity Pool
In-house Guests Only – Make a splash in our plunge pools or spa or venture to our stunning Infinity Pool overlooking the Lost World Valley.  Available for O'Reilly's in-house guests only.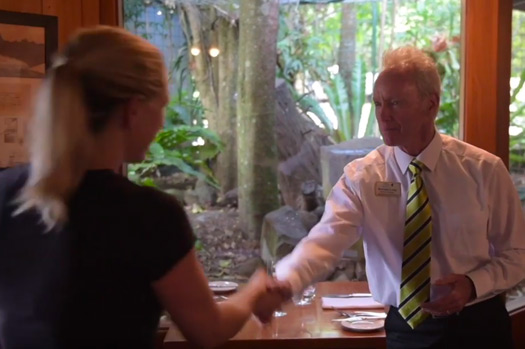 Managers Welcome
In-house Guests Only – Our Manager will join you in the afternoon to chat about the O'Reilly's history, where things are and what's on at the Retreat in order for you to get the most out of your stay. Manager's Welcome is held in the Log Fire Room, at the end of the Dining Room from 3:30-4pm.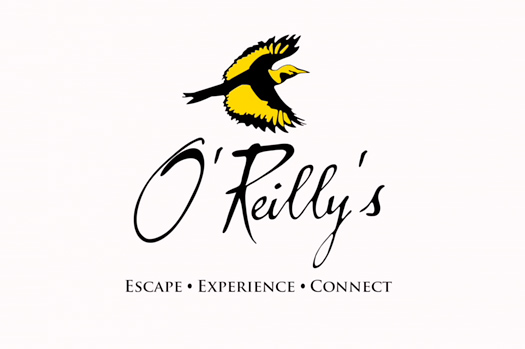 Daily Documentary Film
In-house Guests Only – Historical and educational movies shown in the Theatrette, near the Discovery Centre. Programs are on Reception desk, in the Discovery Centre and on the Theatrette door.  Available for O'Reilly's in-house guests only.
Contact us on 1800 688 722 or enquire online.  Note: Activities and tours are subject to availability.