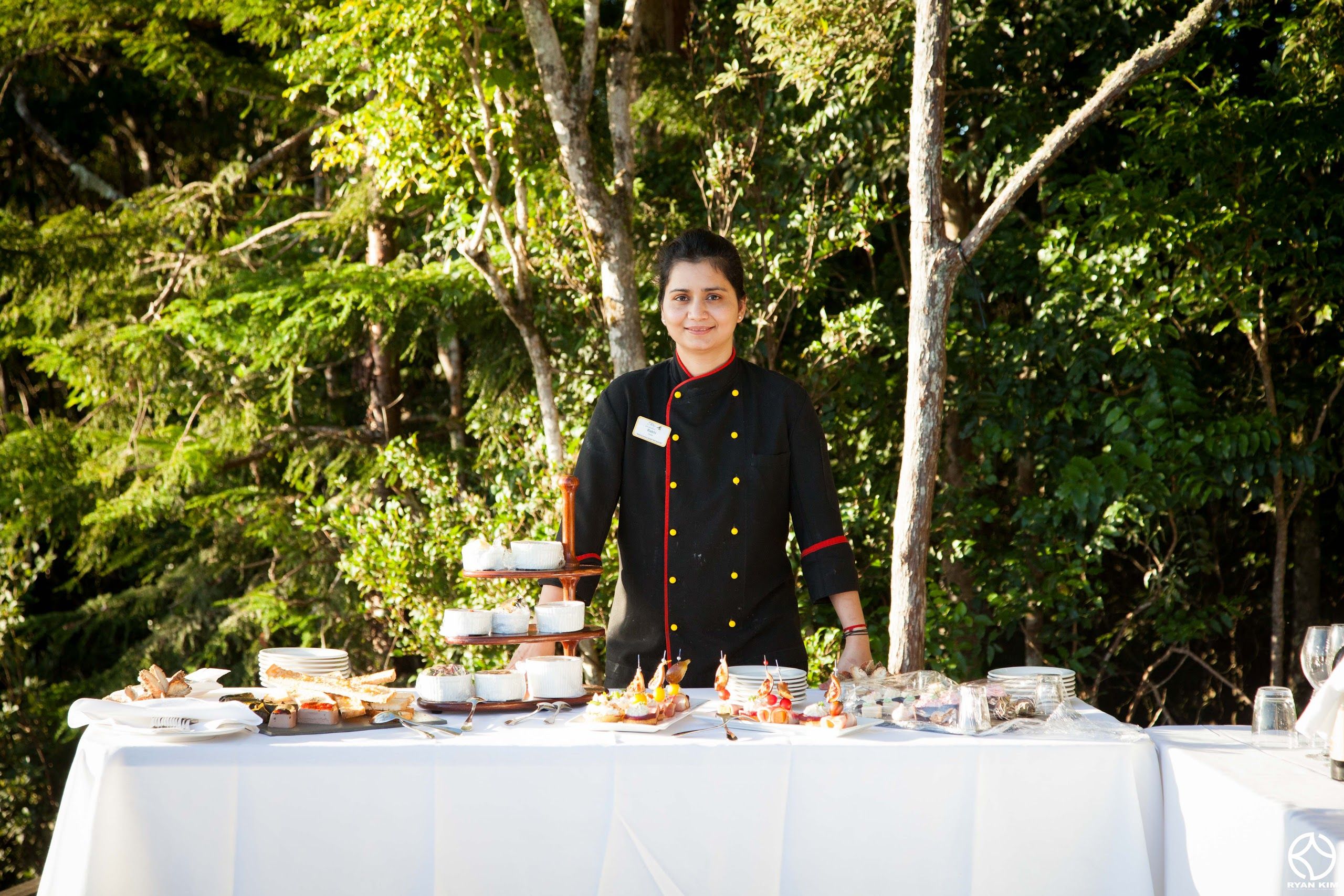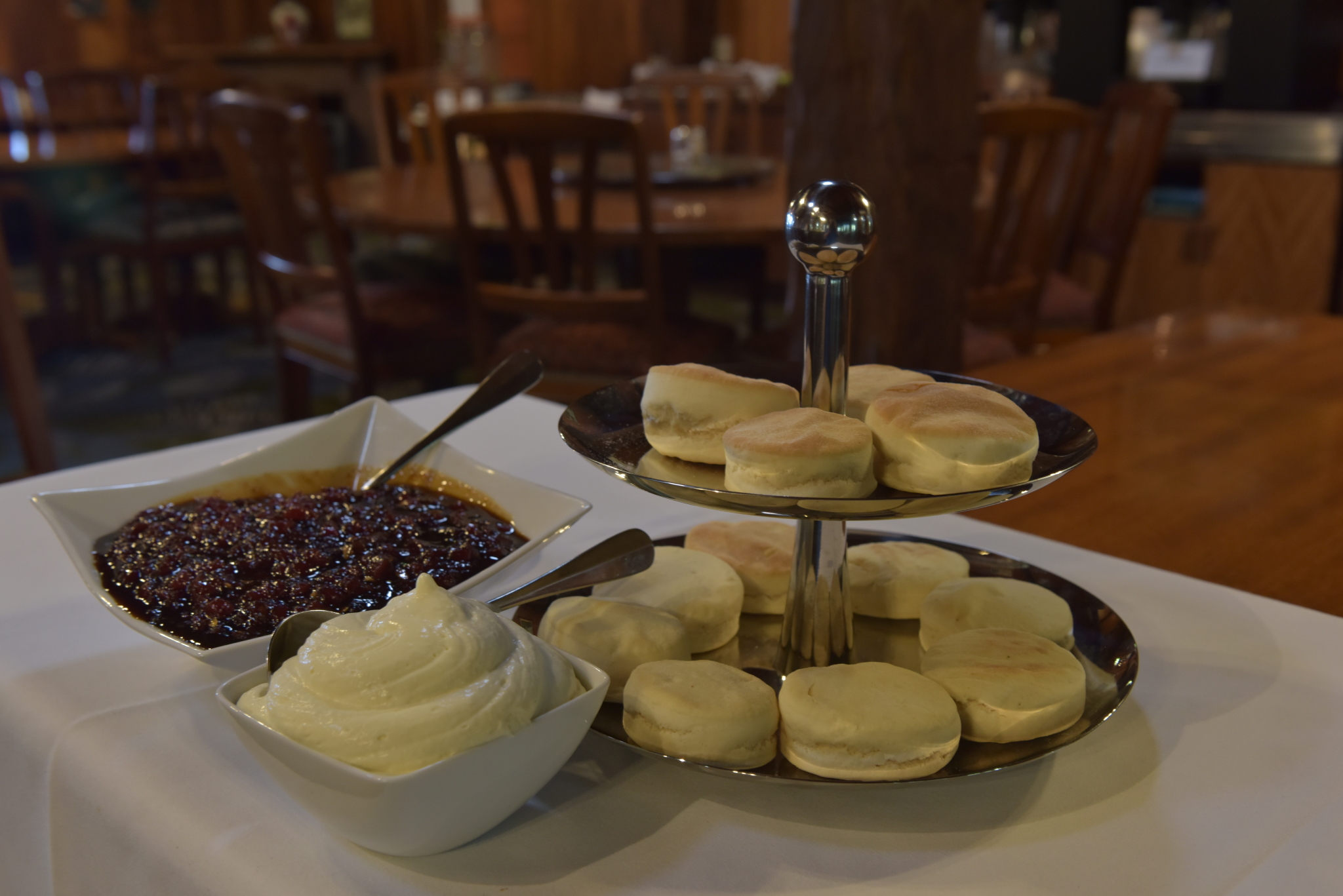 Chef Rahki's Watermelon and Orange Jam Recipe
For a twist on your average marmalade or rosella jams, O'Reilly's creative Sous Chef Rahki Dobhal adds colour and flavour to the morning buffet breakfast bar with her vibrant Watermelon and Orange Jam.
The perfect refreshing Summer accompaniment to scones, toast or cakes and slices which is guaranteed to wow your guests (or give it as a gift).
TIPS: Cook like a pro
For a healthier alternative, simply remove the pectin ingredient (however note that you can't store it for quite as long). The recipe can also be used for other seasonal fruits such as plums.
• 6 cups 1 inch diced watermelon
• 5 cups Sugar
• 2 cups Pectin (no sugar)
• 2 cups Orange peel
• 500ml Orange juice
• 2tbsp Lemon juice
Preparation Method:
Prep: 30 minutes
Dice the watermelon in to I inch cubes, cut the orange peel in to juliennes.
Add watermelon dice, orange peel julienne, and orange juice in a saucepan and put it on heat.
Mix together one cup sugar and pectin.
Add the mixture to the watermelon slowly so the pectin wouldn't get lumpy.
Reduce the mix to half and then add rest of the sugar and cook on to the medium heat.
Add lemon juice to remove scum for the mixture.
Cool it down and then store in airtight container for preserve.
Serve them with warm fluffy scones and whipped cream