O'Reilly's architecturally designed, award-winning Lost World Spa is the ideal venue set amongst the power of Mother Nature.
Indulge in blissful rituals including massages, facials and hot stone therapies preceded by some calming time in one of our steam rooms. Plus, choose to soak in our handcrafted vinotherapy timber bath, utilising the anti-aging properties of grapes locally sourced from neighbouring O'Reilly's Canungra Valley Vineyards.
Unwind from technology in the tranquil 'pouch room' overlooking the wet edge infinity pool with a selection of herbal teas, or rather capture the epic moment from the cantilevered verandah set high over the rainforest canopy. #lostworldspa #oreillysrainforestretreat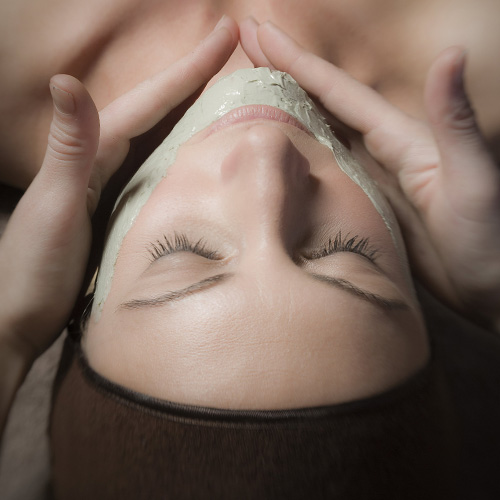 Our Botanical Body Range
Our Day Spa team pride themselves on utilising the very finest, Australian sourced and natural ingredients, and as such, partner with exclusive Western Australian skincare provider – Sodashi.
The natural cold pressed oils and mineral clays extracted from organic grounds in the South of France and Australia are combined with botanicals such as lemon myrtle, leaving guests rejuvenated and glowing.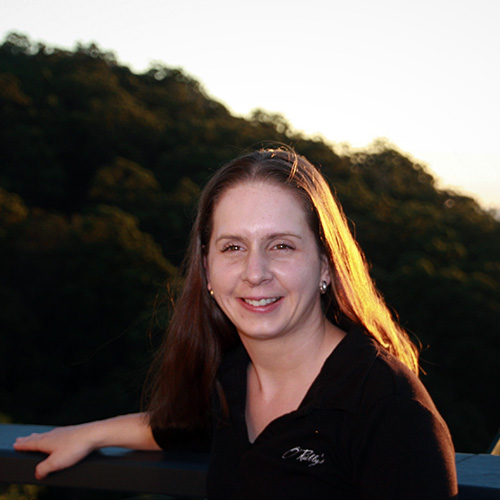 Regularly Treat Yourself
Lost World Spa Manager and indulgence goddess Tanya Leibinger recommends taking the time to treat yourself daily to a beauty routine, starting with drinking plenty of water and using a dry body brush.
Complement this exfoliation with further body and facial scrubs 1-2 times per week to enhance circulation and lymphatic drainage.
Combine these body rituals with a home diffuser of your favourite essential oil (such as ylang ylang from doTERRA)!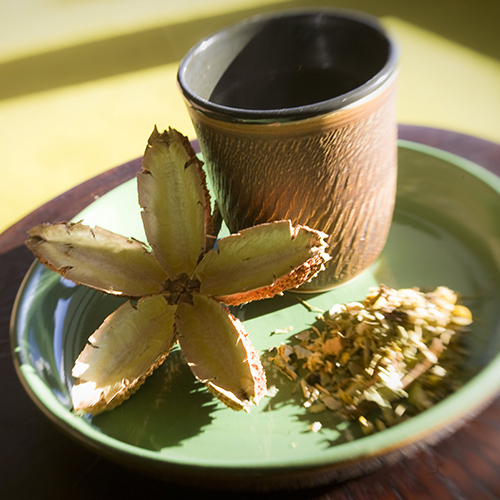 Tanya's Home Treatment Guide
– Exfoliating Body Scrub: Mix (melted) coconut oil with a generous amount of Himalayan rock salt into a small bowl and gently massage onto your skin in circular motions before thoroughly rinsing.
– Therapeutic Face Mask: Combine chilled Greek yoghurt, smashed avocado and raw honey into a smooth paste and apply to your face and neck (with a brush or finger tips) for a convenient, no fuss, treatment.
– Relaxing Foot Rejuvenation: Gently crush a handful of fresh rosemary sprigs into a warm footbath for improved circulation. Add lavender for further calming effects.
Nurture in Nature Spa Package
This decadent Full Day package includes a self-guided walk to Morans Falls with morning tea picnic pack, Lost World Spa treatments including steam room, pouch pass, one hour massage, infinity pool plus a healthy option lunch.
Prices: Adult $195 | 4 Adults $740 ($185 pp after first 4 pax)
---
Visit our Lost World Spa