Calling all adventure, hiking and fitness junkies seeking one mighty physical and emotional challenge.
Recount Australian history this September (8-10) and celebrate the life of Bernard O'Reilly who heroically saved the lives of two plane crash survivors 80- years ago in World Heritage-listed Lamington National Park.
Interested? Check out the event page and study our seven tips for successful preparation (and remember to opt for the stairs and not the elevator or escalator this month)!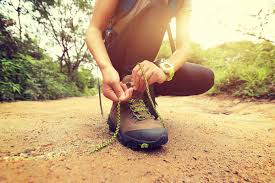 1. Choose the right treads
Picking the right hiking shoe or boot that's going to take you the 37-kilometre distance is as crucial as packing your toothbrush on an overnight trip.  Scrutinise the amount of ankle support, stability and protection (from resident Lamington leeches) and ensure they're well worn and not brand spanking new (aka amateur mistake). Need expert advice? Check out Australian hiking queen, author and The Stinson Walk finisher Caro Ryan's top tips to choosing the best hiking shoes.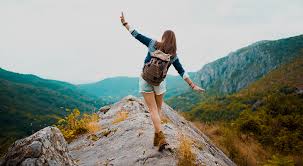 2. Train your incline fitness
Don't be fooled by pounding the urban pavement on flat gradients, as The Stinson Walk is renowned to punish those who haven't prepared vertically.
Opt for fast-paced incline walks (preferably in rainforest terrain), steep hill climbs, stairs, cycling, lunges and squats to build optimal quadricep muscle and stamina.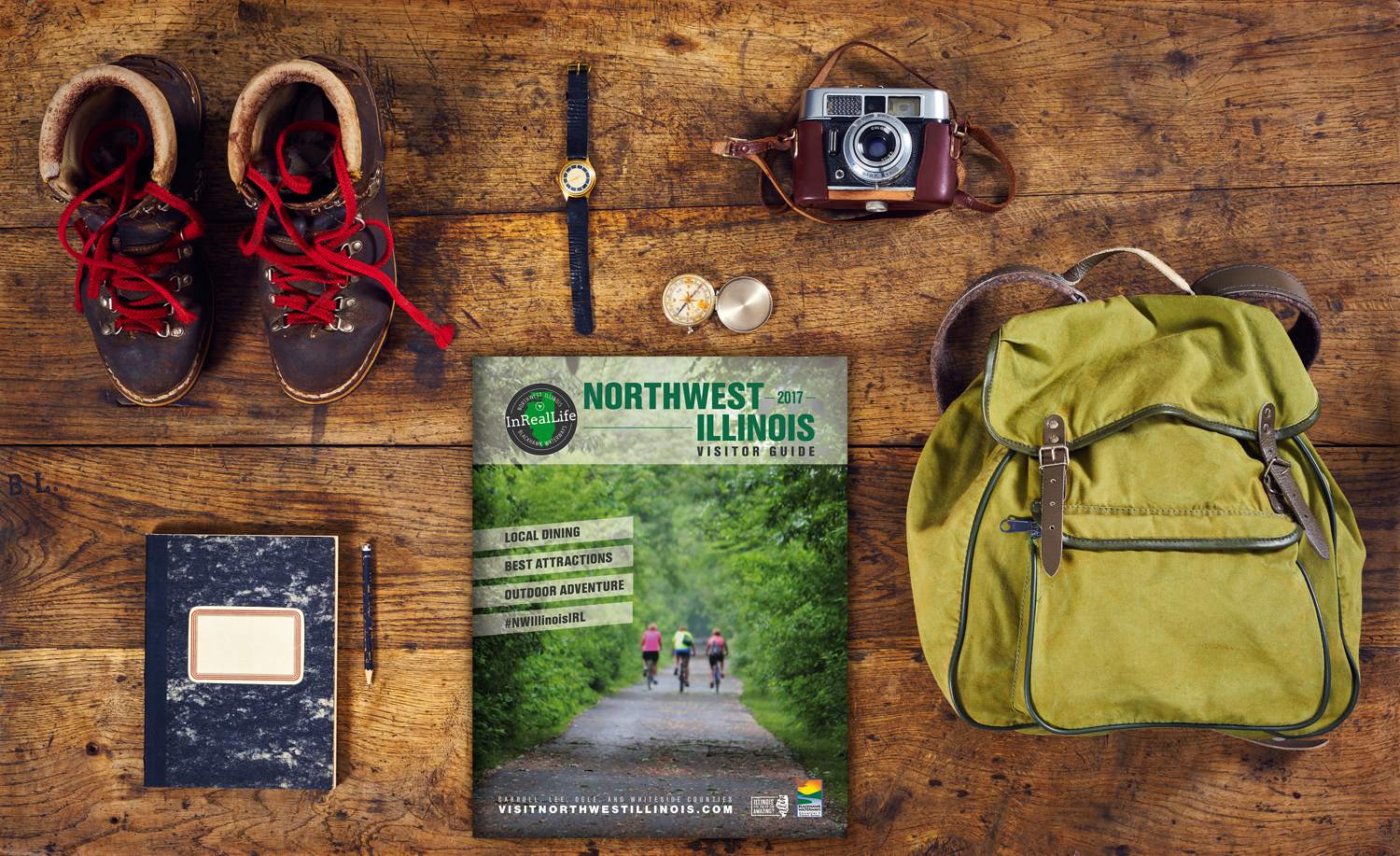 3. Shed the baggage
In order to survive over 12+hours in the dense rainforest, it's crucial to carry a comfortable and well-fitted backpack with all your survival necessities.
Packing lightweight is key. Best write an equipment checklist and stick to it, such as: a small torch with fresh batteries; at least three litres of drinking water; energy-rich snack food; a rain jacket and warm coat should the weather turn.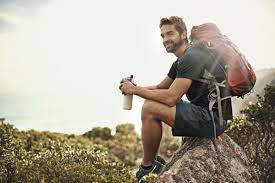 4. Be water wise
There are no creek crossings prior to reaching Christmas Creek, therefore carrying your own drinking water is vital to remaining hydrated, able-bodied and strong.
Opt for a fold-up water bag or the trusty wine bladder, as plastic water bottles are notorious for cracking in tough terrain situations.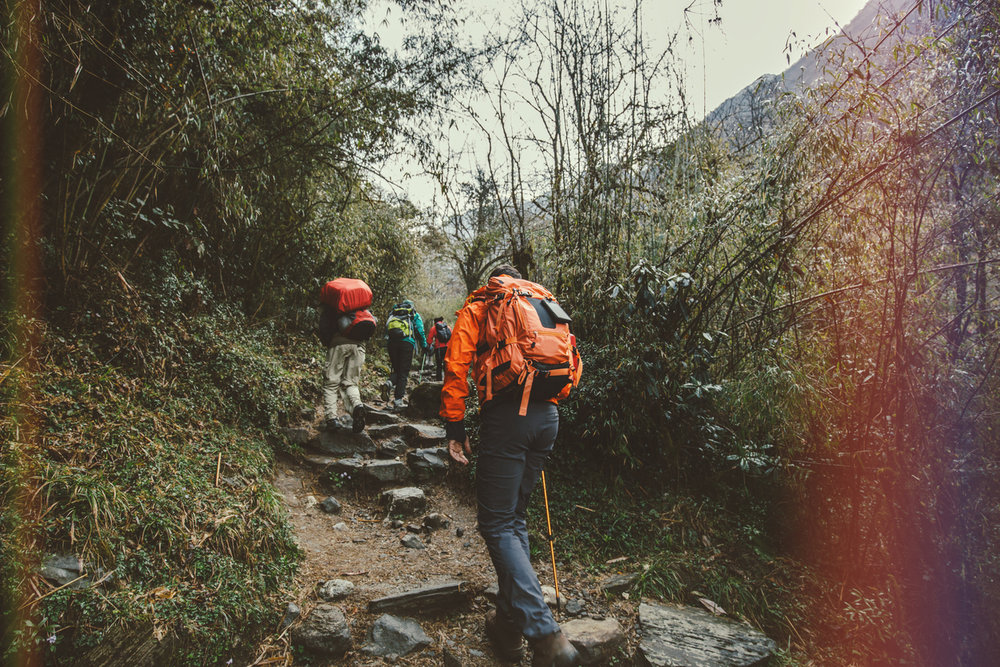 5. Get social and stay motivated
Join a local hiking meet up of like-minded walking gurus to accompany you on your training regime. Embark on any of the half and full day walks located in Lamington National Park or try walking down and back up the Bullant Spur track to Blue Pool, which starts 250 metres towards the guesthouse from the Duck Creek Road turn off.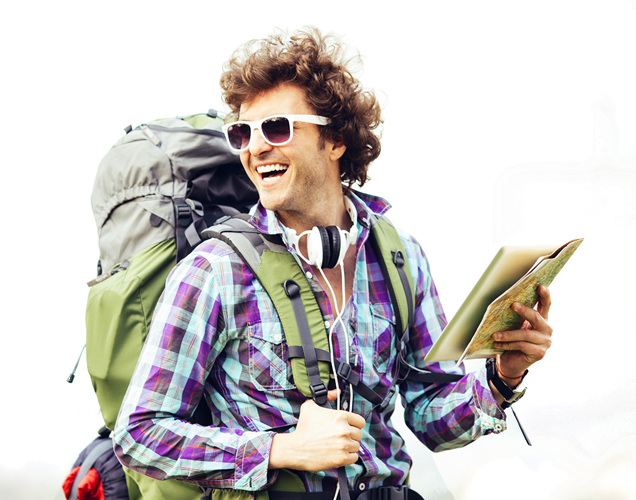 6. Make a hiking playlist

Skip meditation as hiking is therapy. Zen out to the surrounds of Mother Nature with a methodic music playlist of inspiring and uplifting tunes.
Opt for music with lyrics to make you feel unstoppable and never (ever) quit!